Centro Box Hill forms part of the Box Hill Central Business Area incorporating a significant office precinct, Box Hill TAFE, Box Hill Hospital and several schools. The centre is uniquely positioned within a major public transport interchange including trains, buses, trams and taxis.
Centro Box Hill is anchored by Woolworths, Coles and Harris Scarfe and over 190 speciality retailers. One of the centre's core strengths is a dynamic and multicultural Fresh Food Market which boasts over 25 Fresh Food specialty stores and a diverse cafe and take away food offer.
Premier shopping, dining and entertainment destination with renowned restaurants, unique specialty stores, Whole Foods and Cobb Theaters. Located in Palm Beach Gardens Florida, Downtown at the Gardens is an open air lifestyle center. The center is anchord by Cobb Theater, Whole Food, The Cheesecake Factory, Urban Outfitters, and Yard House.
The center includes nationally known restaurants and specialty retailers such as Sur La Table from Seattle, Strip House from New York City, City Kitchen by Big Time Restaurants, Smith & Hawken, Z Gallerie, and The Grape from Atlanta.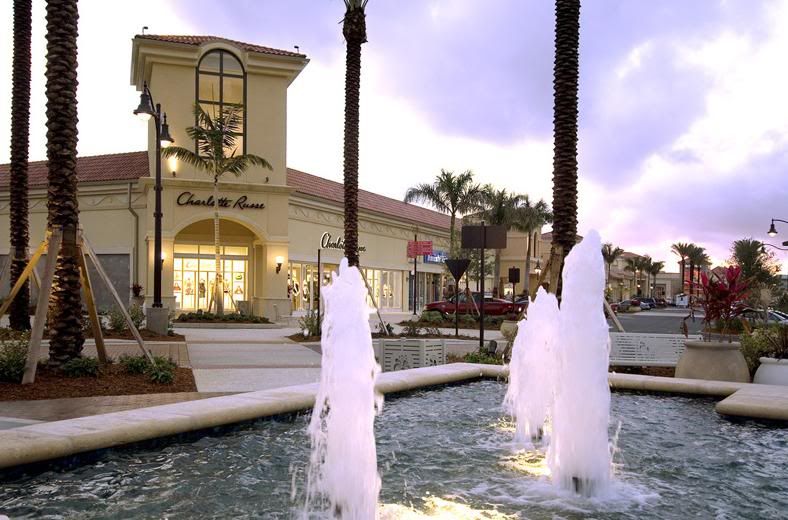 Enjoy the village-like setting of Gulf Coast Town Center, located in Fort Myers, FL. The center features casual and upscale restaurants, as well as shopping that includes 20 anchor stores, 80 specialty shops and 30 eateries. A few of the many highlights of Gulf Coast Town Center are the Bass Pro Shops and Regal Cinema.
Download FastMall 3.0.7 for iPhone or iPod Touch FREE – http://getap.ps/fastmall
Tags: Australia, Box Hill, CentrO, Check In, Cole, directory, Discounts, family, fast, fastmall, FL, Fort Myers, friends, fun, gifts, Harris Scarfe, interactive, iphone, iPod Touch, Mall Advertising, Malls, Map, MindSmack, mobile, navigate, navigation, Palm Beach, Restroom, shop, shopping, Shopping Mall, Shopping Malls, Top 100 iPhone Apps, VIC, Victoria, Whole Food, Woolworths