Archive for the 'San Diego' Category
Tuesday, February 15th, 2011
Located in the beautiful coastal village of Del Mar, California, Del Mar Plaza is an upscale, open-air shopping and entertainment destination that serves the affluent San Diego communities of Del Mar, Rancho Santa Fe, Fairbanks Ranch, Solana Beach, and La Jolla. Del Mar Plaza has a collection of fine shops, restaurants and services set in a European marketplace. Here you'll find over thirty merchants who offer unique clothing, accessories, fine art, dining and pampering. All set against the backdrop of Southern California's gorgeous Pacific Coast
If you work up an appetite walking the cobblestone streets of our village, you can stop by the market for some fresh produce or wines, or enjoy the best Del Mar restaurants on the California coast. Del Mar Plaza's ocean-view setting and proximity to Torrey Pines Golf Course makes it one of the region's most popular tourist destinations.
Charlestown Mall is the only shopping mall in St. Charles but offers plenty of shopping variety. Kohl's, Carson Pirie Scott, Von Maur and Sears are here. There are 126 stores in all at Charlestown Mall. Recognized names such as American Eagle Outfitters and Lane Bryant provide men's and women's fashions.
After shopping for hours, you'll be hungry. The Charlestown Mall Food Court has 7 eating establishments. If you are in the mood for a refreshing smoothie, visit Quencher Smoothies. There's a Cajun Café and Grill and a Subway. Charlestown Mall also features a movie theater. It's called Classic Cinema 18.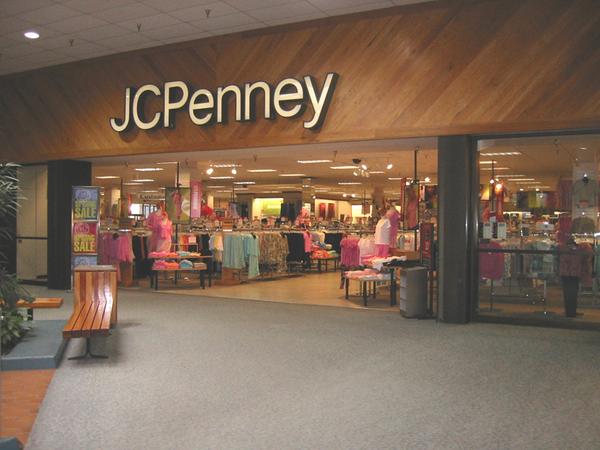 Ponce de Leon Mall is an enclosed regional mall located in St. Augustine, Florida (St. Johns County) and is the only enclosed regional mall located within a 40-mile radius. Ponce de Leon Mall is located on U.S. Highway 1 which is the region's major north-south thoroughfare extending through St. Johns County. The mall is anchored by Belk, JC Penney and Regal Cinemas.
Download FastMall 3.0.7 for iPhone or iPod Touch FREE – http://getap.ps/fastmall
Tags:Belk, CA, Check In, Del Mar, directory, Fairbanks Ranch, family, fast, fastmall, FL, friends, fun, gifts, IL, interactive, iphone, iPod Touch, JCPenney, Kohl's, La Jolla, Mall Advertising, Malls, Map, MindSmack, mobile, navigate, navigation, Rancho Santa Fe, Regal Cinema, Restroom, Sears, shop, shopping, Shopping Deals, Shopping Mall, Shopping Malls, Solana Beach, St. Augustine, St. Charles, Top 100 iPhone Apps, Torrey Pines Golf, upscale, Von Maur
Posted in Apple, Best iPhone Apps 2010, CA, California, fastmall, FL, Florida, FREE iPhone App, IL, Illinois, iphone, Mall Map, MindSmack, navigation, San Diego, Shopping Mall, St. Charles, Whats Hot | No Comments »