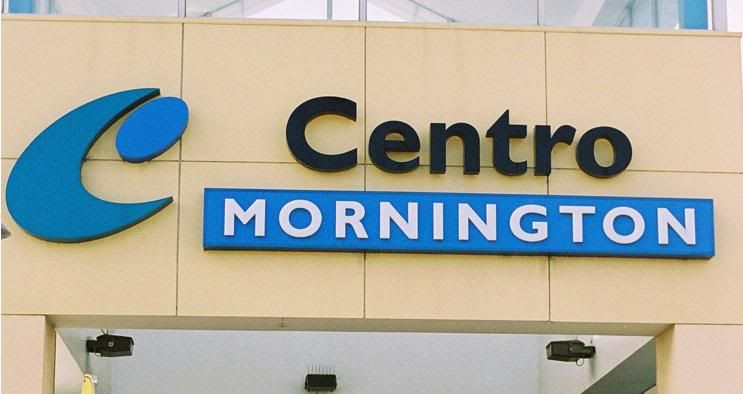 Centro Mornington is a single level, fully enclosed, sub-regional centre anchored by Target. has established itself as the dominant retail shopping destination for the Mornington community. The centre is essentially a fresh food based convenience centre and includes fashion stores and a proportion of general retail that caters to the local community. The centre also caters for an increasing number of tourists who visit the area during the holiday periods.
Centro Whitsunday is situated on the north Queensland coast approximately 21 kilometres from Proserpine. The centre is the major shopping destination servicing Airlie Beach, Proserpine, and the Whitsunday Islands and offers an extensive range of retail.
Centro Pinelands is a food based centre offering convenient shopping and parking. The centre enjoys high visibility as it is ideally positioned on the corner of two main roads. Centro Pinelands serves a well established main trade area of approximately 72,000 residents.
Centro Burnie is situated within the heart of the city's retail precinct. The centre has benefited from the redevelopment completed in 2006 which greatly improved the customer access. The centre provides one of the major car parks for shoppers in the CBD. Retailers include Kmart and Coles. Everything you need in fashion, accessories, electronics, homewares, fresh food and more is right here.
Download FastMall 3.0.7 for iPhone or iPod Touch FREE – http://getap.ps/fastmall