Centro Seven Hills is located in the Blacktown municipality, eight kilometres north west of Parramatta. The centre offers three supermarkets and substantial retail services, which include five major banks, Australia Post, and a medical centre, including Coles, Woolworths and Aldi. Centro Seven Hills also boasts a strong representation of national brand retailers and serves a main trade area population of 50,800 residents.
Mayfair Shopping Centre is Vancouver Island's leading fashion focused shopping centre. Located in Victoria, BC, the centre is conveniently located at the key commuter routes in to the City of Victoria. The centre's blend of national and regional retailers combined with a strong fashion mix has solidified Mayfair's position in the trade area as a great shopping destination. Adding to the centre's broad appeal is a vast array of shopper friendly services and a warm and inviting shopping environment that offers Mayfair shoppers another reason to visit often and spend more time.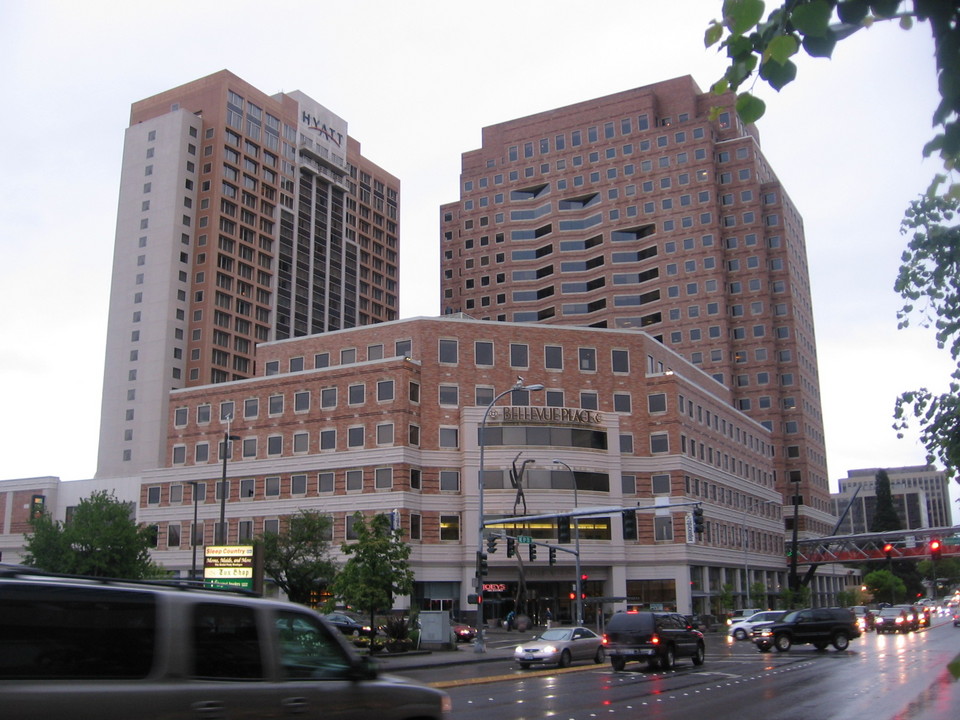 The Bellevue Place is the city within a city. Here amid modern offices, specialty boutiques, fine restaurants, and the four-diamond Hyatt Regency Bellevue, urban sophistication meets retail dynamism meets fine dining and nightlife. All within steps of the rest of The Bellevue Collection.
The energy is rising. New boutiques, longer hours, and more late-night options. Intimate places to sip wine, dine with a view of Puget Sound, and mingle with friends into the morning hours.
Inside and out, Lehigh Valley Mall offers you more of what you want in a shopping experience. From sophisticated stores to delightful dining to an always enjoyable way to spend a day. You'll find all your perennial favorites here. And with the addition of The Outdoor Shops, you now have more amazing stores to explore. For the most complete shopping experience in the Valley, nowhere compares to Lehigh Valley Mall. Current anchor stores include Boscov's, JCPenney and Macy's.
Download FastMall 3.0.7 for iPhone or iPod Touch FREE – http://getap.ps/fastmall