Centro Buranda is positioned at the highly visible intersection of two major roads. The centre provides a convenient and accessible retail offer including fresh food, fashion and services for a main trade area population of approximately 84,000 residents.
Centro Buranda is a convenience based neighbourhood shopping centre with a Woolworths Supermarket and Target, plus 27 specialties and 9 office suites on two levels above. At the centre you will also find a large choice of food retailers with an array of cuisines and coffee shops on offer – a great meeting place for friends and collegues and Fresh food/produce retailers such as a fruit store, florist and bakery. The Centre was redeveloped in 2005 to include 10 new retailers and the extension and refurbishment of Woolworths and Target. Many cosmetic improvements were also undertaken including: re-branding of the centre to Centro Buranda from Buranda Plaza and changes to amenities, gardens and centre signage. The centre comprises 452 car parks of which 51 are under cover.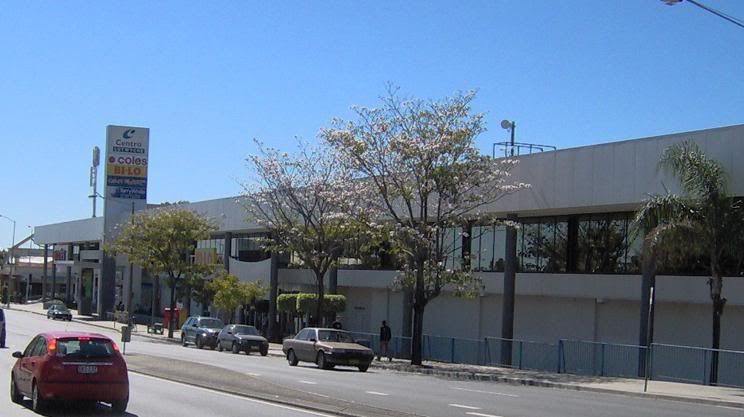 Centro Lutwyche is a neighborhood shopping centre located in Lutwyche, a suburb of the city of Brisbane in Queensland, Australia and consists of a single level of retail with one level of offices. It is anchored by a Coles and Aldi plus over 40 specialty stores, including Homeart and a Crazy Clark's discount variety store, Diner's Life food court, Fresh Life fresh food precinct, and several government office suites. The building comprises 4 levels; the 2 lower levels are undercover car parking, the 3rd level is the retail level (which is at street level with Lutwyche Road) and the 4th level contains the office suites.
Download FastMall 3.0.7 for iPhone or iPod Touch FREE – http://getap.ps/fastmall