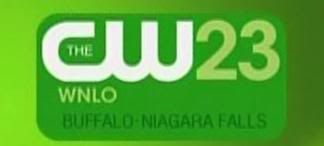 FastMall has been featured on the CW's Winging It article "Load up your phone for stress free shopping".
Best app for navigating through the mall during the holiday season. Want to know where the nearest bathroom is? Want to know where a certain store or food court is located? Just check FastMall, loaded with maps of malls from across the U.S.
To read the full article, click here.
Download FastMall 4.0 for iPhone or iPod Touch FREE – http://getap.ps/fastmall