Desert Sky Mall in Phoenix, AZ is conveniently located just 15 minutes from downtown Phoenix with easy access from two major freeways. Currently the only super-regional shopping center in the southwest portion of metro Phoenix, the mall is perfectly positioned to take advantage of the astounding residential and commercial growth that the west valley is experiencing.
As a fully bilingual shopping center, Desert Sky Mall provides an important advantage to multicultural shoppers in a marketplace denoted by a 60% Hispanic shopper base (including loyal first, second and third generation Hispanics). Even its website offers customers both English and Spanish options.
Desert Sky Mall also reaches out to this important market by boasting the only La Curacao, Cinema Latino and Steve & Barry's in Arizona. Amenities like a soft children's play area and a weekly Kid's Club enhance its appeal as a family destination.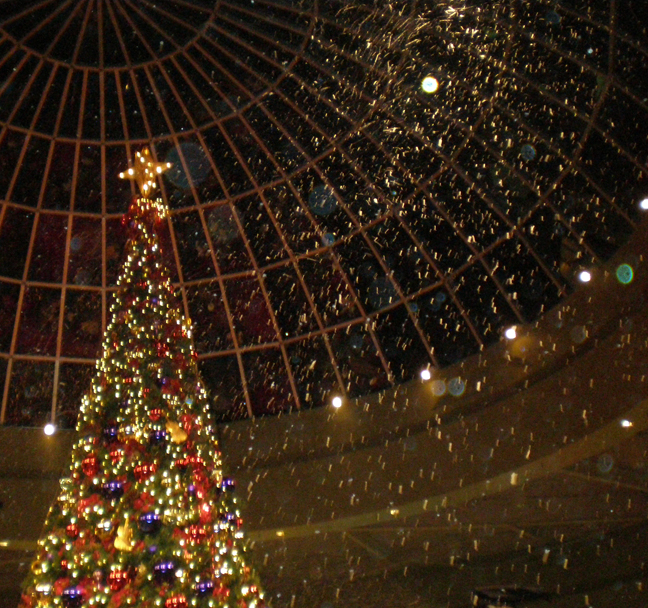 Wiregrass Commons in Dothan, AL – Discover Our 80 Great Stores To Shop!
Dothan's best shopping is at Wiregrass Commons Mall, featuring Dillard's, Belk, JCPenney, Burlington Coat Factory and Food Court, plus 80 great specialty stores all under one roof.
Eastern Hills Mall in Williamsville, NY – Known as "the friendliest place to shop in Western New York," Eastern Hills is home to Sears, JCPenney, Macy's and Bon-Ton and more than 85 specialty stores. Eastern Hills Mall also features exclusive merchants such as Orvis, 346 Brooks Brothers and Dave & Buster's. Shoppers enjoy plasma T.V.'s, free wireless internet access, several fireplaces and seven delicious food establishments in the International Food Court. We also offer a sit down restaurant – Dave & Buster's. Easy access from all directions, plentiful parking, sparkling corridors and a wide variety of stores makes shopping stress-free at Eastern Hills Mall!
Eastern Hills Mall welcomes all tour bus groups with a complimentary gift and a voucher for a FREE cup of coffee! We also treat your driver and tour leader to a free lunch in our Food Court.
Download FastMall 3.0 for iPhone or iPod Touch FREE – http://getap.ps/fastmall