Queens Crossing Mall is a small, urban mall that stands apart and above from the neighborhood's other incarnations of "the mall." Probably the most upscale development in Flushing Chinatown, the Queens Crossing opened in 2008, catering to the increasingly affluent Chinese and Korean immigrants, and especially to second generation Asian-American families.
Neither as big nor as conventional as a typical mall, Queens Crossing is a mix of retail, dining (food court and upscale), and office space.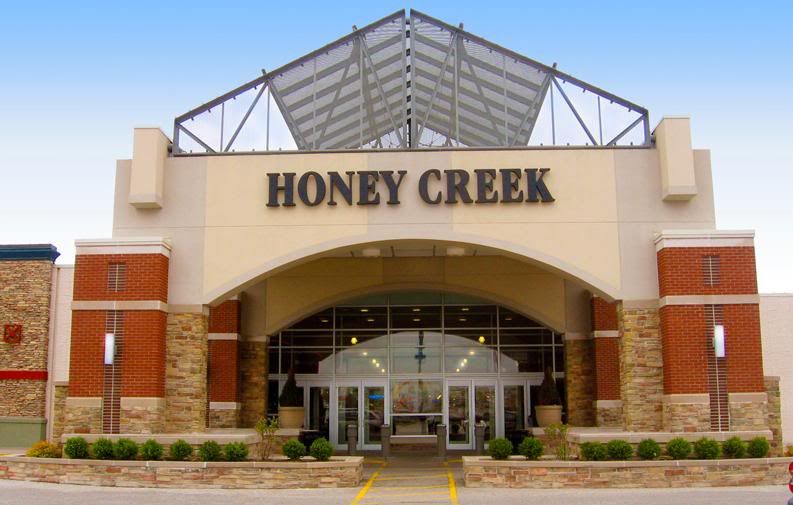 Located in Terre Haute, IN, Honey Creek Mall offers shopping at many great stores including American Eagle, Gap and Hollister and department stores including Elder-Beerman, JCPenney, Macy's and Sears. Enjoy dining in the food court and at popular restaurants like Garfield's and TGI Friday's.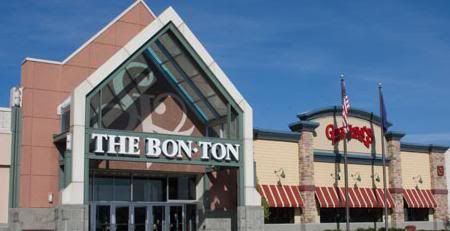 Susquehanna Valley Mall is the largest and only enclosed regional in Central Pennsylvania. It's location in the region's retail hub, allows it to draw from a 5-county trade area. Along with traditional national and regional shopping and dining, the center is also an entertainment destination featuring the region's largest movie theater, with 12 screens and stadium seating. The center has a long-standing reputation for offering a convenient, family-friendly, quality shopping experience.
The Eastwood Mall is one of the largest and most diverse shopping centers in the state of Ohio. The total complex is one of the largest in the United States. Eastwood Mall Complex is viewed as more than merely a shopping destination. With the addition of a 6,300-seat minor league stadium (10,000 for concerts), 55,000 sq.ft. Exposition Center, hotels, theatres, and concept restaurants, Eastwood Mall Complex has emerged as the hub for entertainment within the Mahoning Valley.
Download FastMall 3.0.7 for iPhone or iPod Touch FREE – http://getap.ps/fastmall