With more than 75 stores including Macy's, Kohl's, Sears, Barnes & Noble and Steve & Barry's, you'll find just what you're looking for at Brookdale Center.
Brookdale is conveniently located just south of I-694 on Highway 100 in Brooklyn Center, and features many amenities such as a children's soft play area, family restrooms and mall-wide gift certificates.
Hilldale's fashionable retailers in combination with exceptional dining opportunities, live music performances and a state of the art movie going experience create an active lifestyle center and popular downtown alternative. Hilldale is also a gourmet destination with over 1 dozen exciting restaurants, cafes, gourmet shops and a semi weekly Farmer's Market. Visitors will delight in a variety of local and international cuisines. Enjoy dining al fresco under patio umbrellas or on a rooftop during our wonderful summer season.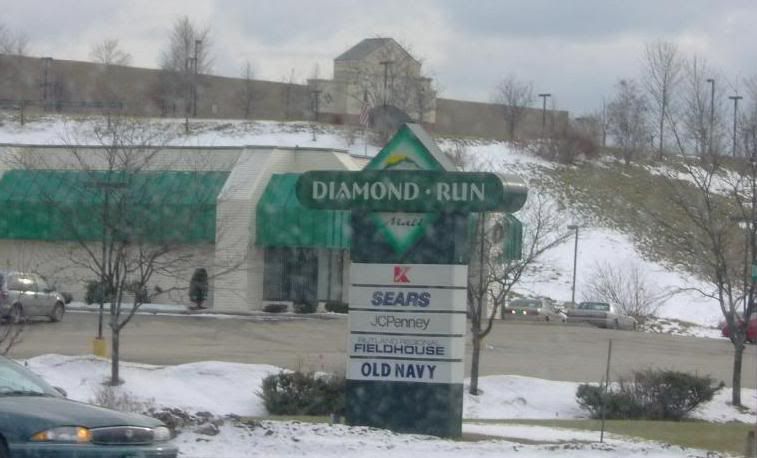 The Diamond Run Mall is nestled in the beautiful Green Mountains in Rutland, VT. With our 50+ store line-up, there's sure to be something to suit everyones taste so come on in and see for yourself. The Mall is also home to an exciting new skating facility in its back yard, the Spartan Arena was opened back in 2005 and is home to the Division III nationally ranked Castleton College Men's Hockey Team as well as most area high schools as its home ice throughout the winter.
We're your one-stop shopping destination for clothing and accessories for the whole family, fine gifts, beauty services, food and more. We have over 70 retailers under one roof including Dillard's and JCPenney, Gap/Gap Kids, Bath & Body Works, New York & Company, The Children's Place, Victoria's Secret, Sports Authority and ToysRus Express.
Download FastMall 3.0.7 for iPhone or iPod Touch FREE – http://getap.ps/fastmall